Order for pickup or local delivery
View all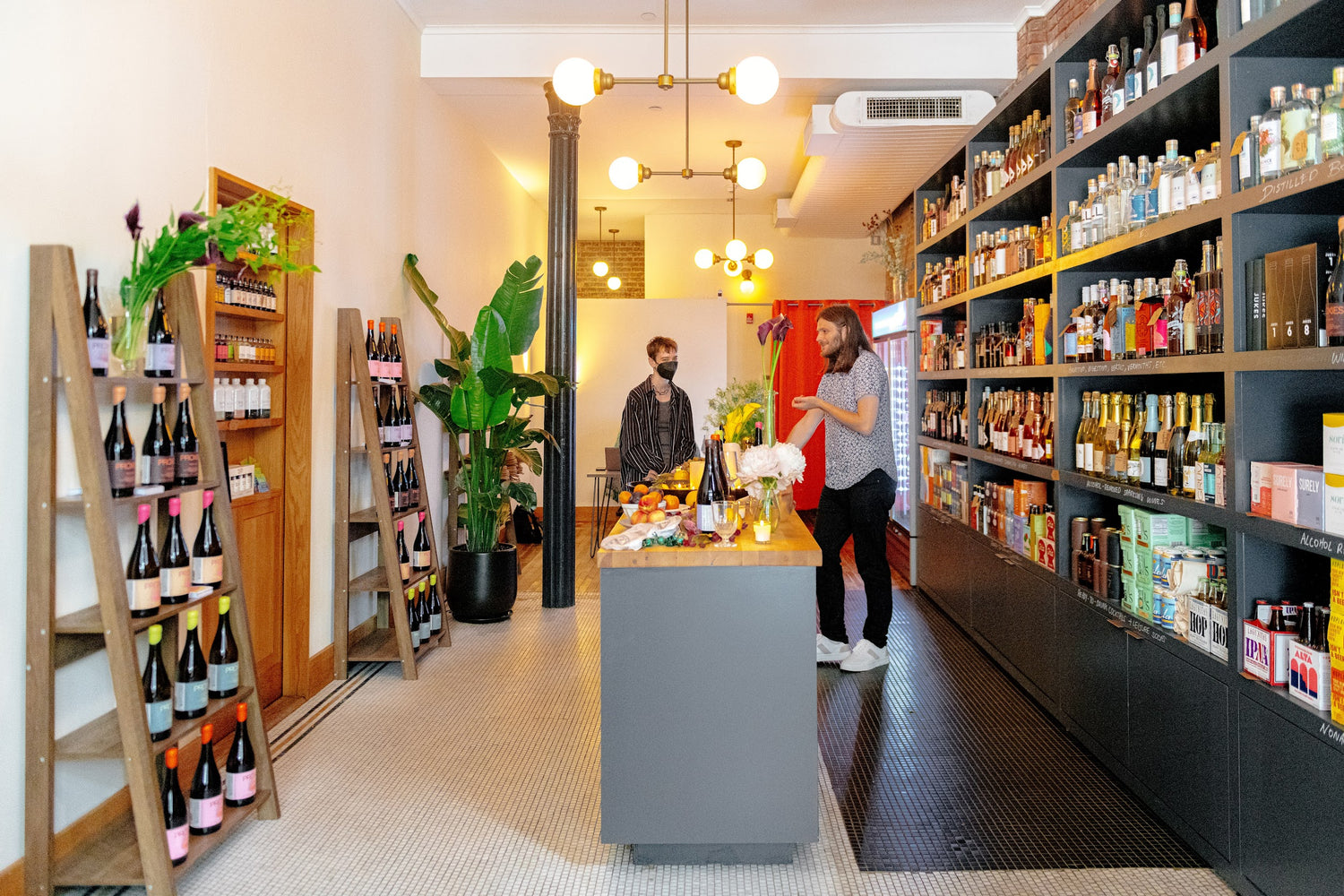 Visit us
And you'll find classic alcohol-free brands like Seedlip and Ritual Zero Proof, New York favorites like Ghia and The Pathfinder, sparkling teas from Unified Ferments and Copenhagen Sparkling Teas, and wines from Sovi and Prima Pave.
Plus non-alcoholic beers, bitters, shrubs, amaros, mixers, sodas, ready-to-drink cocktails and more.
We look forward to guiding you through our collection of more than 100 brands.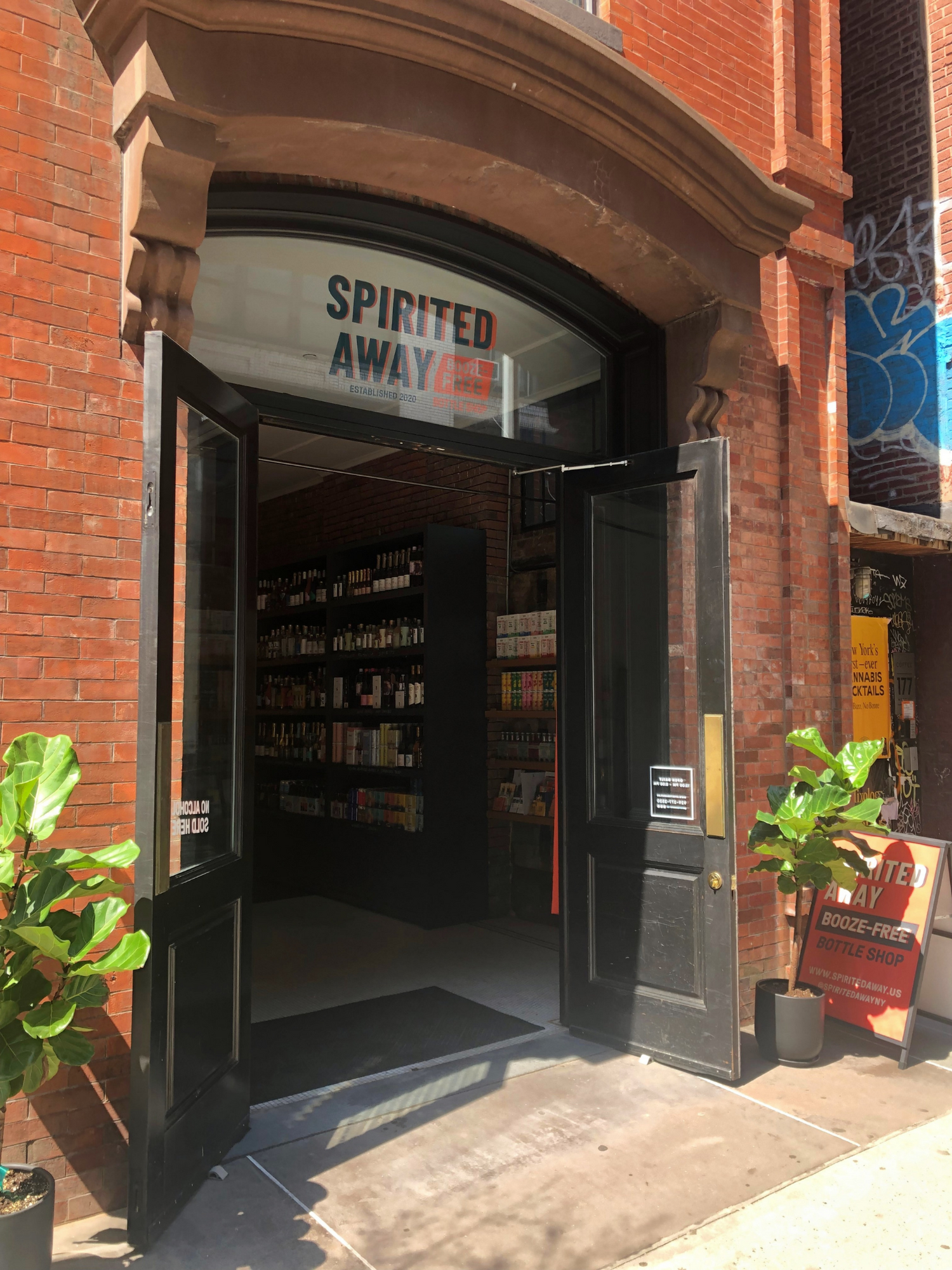 Location and hours
12 PM - 8 PM, seven days a week
We also deliver within downtown Manhattan.
Local Delivery