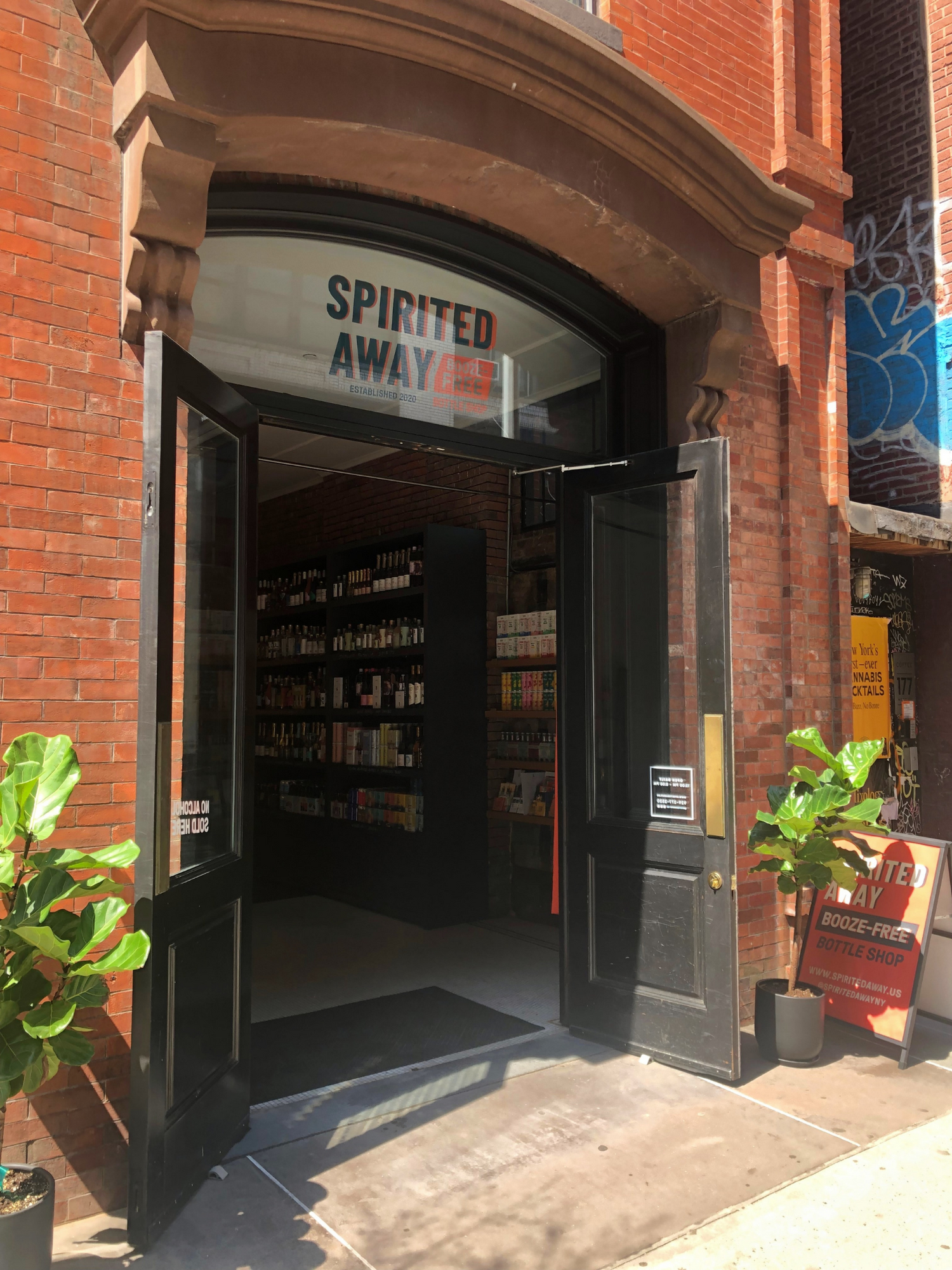 Visit Us...
We have classic alcohol-free brands like Lyre's, New York favorites like Rasasvada, rare British brands like Mockingbird, and West Coast beauties like Ghia.
Plus alcohol-free beers, bitters, shrubs, amaros, mixers, sodas, ready-to-drink cocktails and more.
We look forward to guiding you through our collection of more than 100 brands.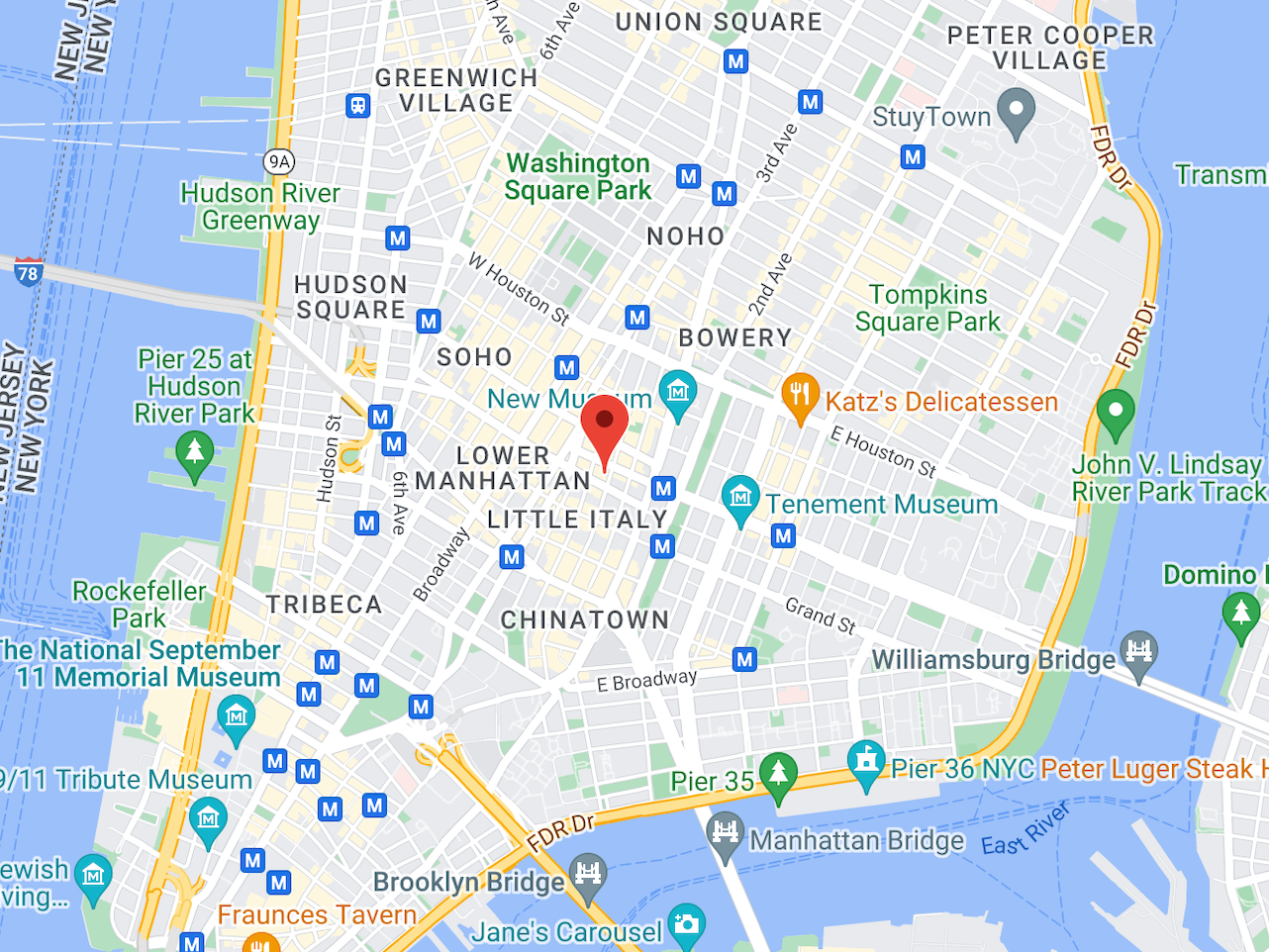 Location and hours
12 PM - 8 PM, seven days a week
We also deliver within downtown Manhattan.
Local Delivery