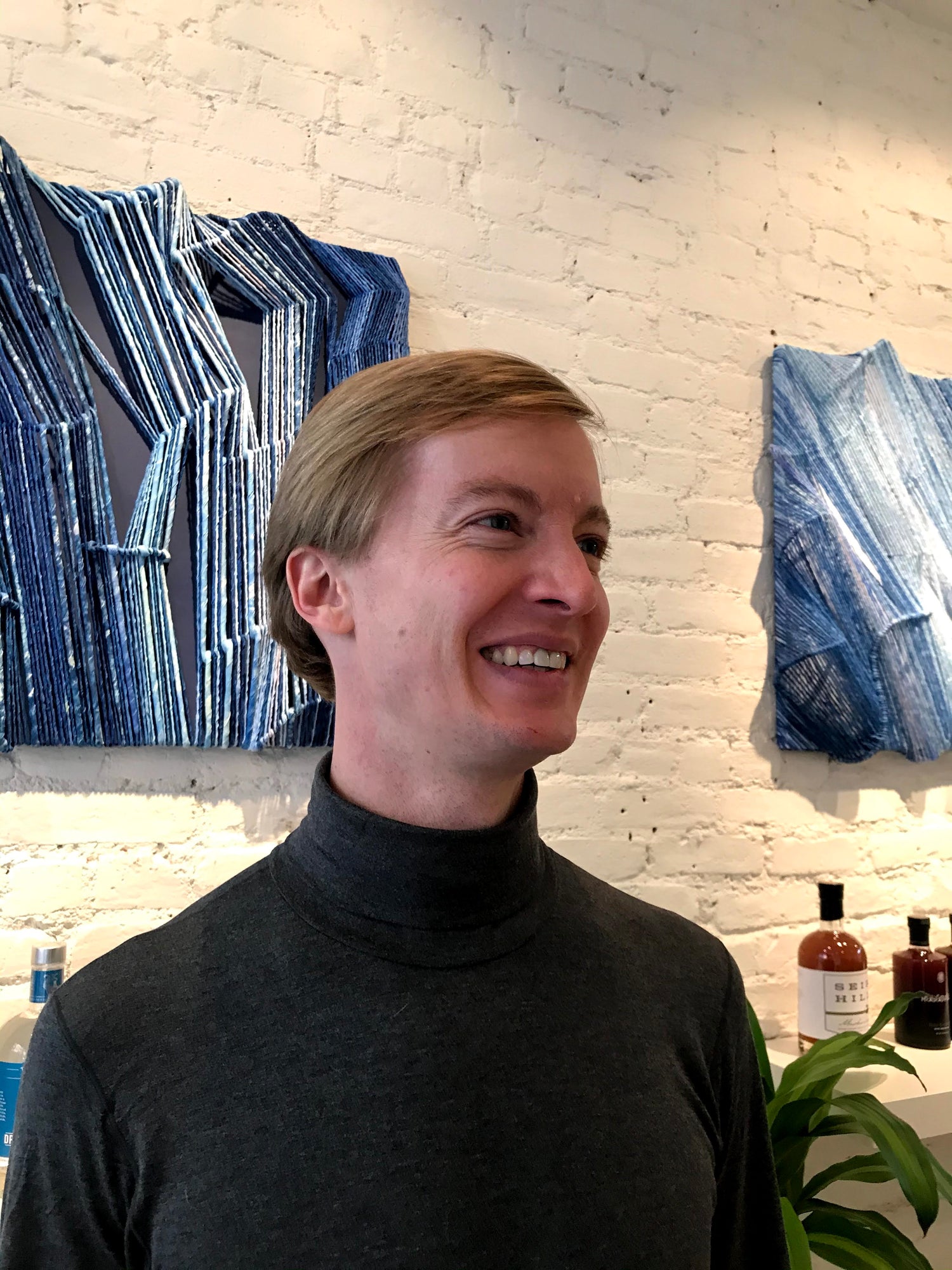 Douglas Watters
Loving the experience of browsing neighborhood brick and mortar bottle shops, but wanting to reduce his own alcohol use, Douglas opened Spirited Away in the fall of 2020. His goal was to provide an attractive, welcoming space for every New Yorker that wants to explore and discover the world's best adult nonalcoholic beverages. In his spare time, Douglas likes cycling, travel and mixing "low & no" cocktails for family and friends.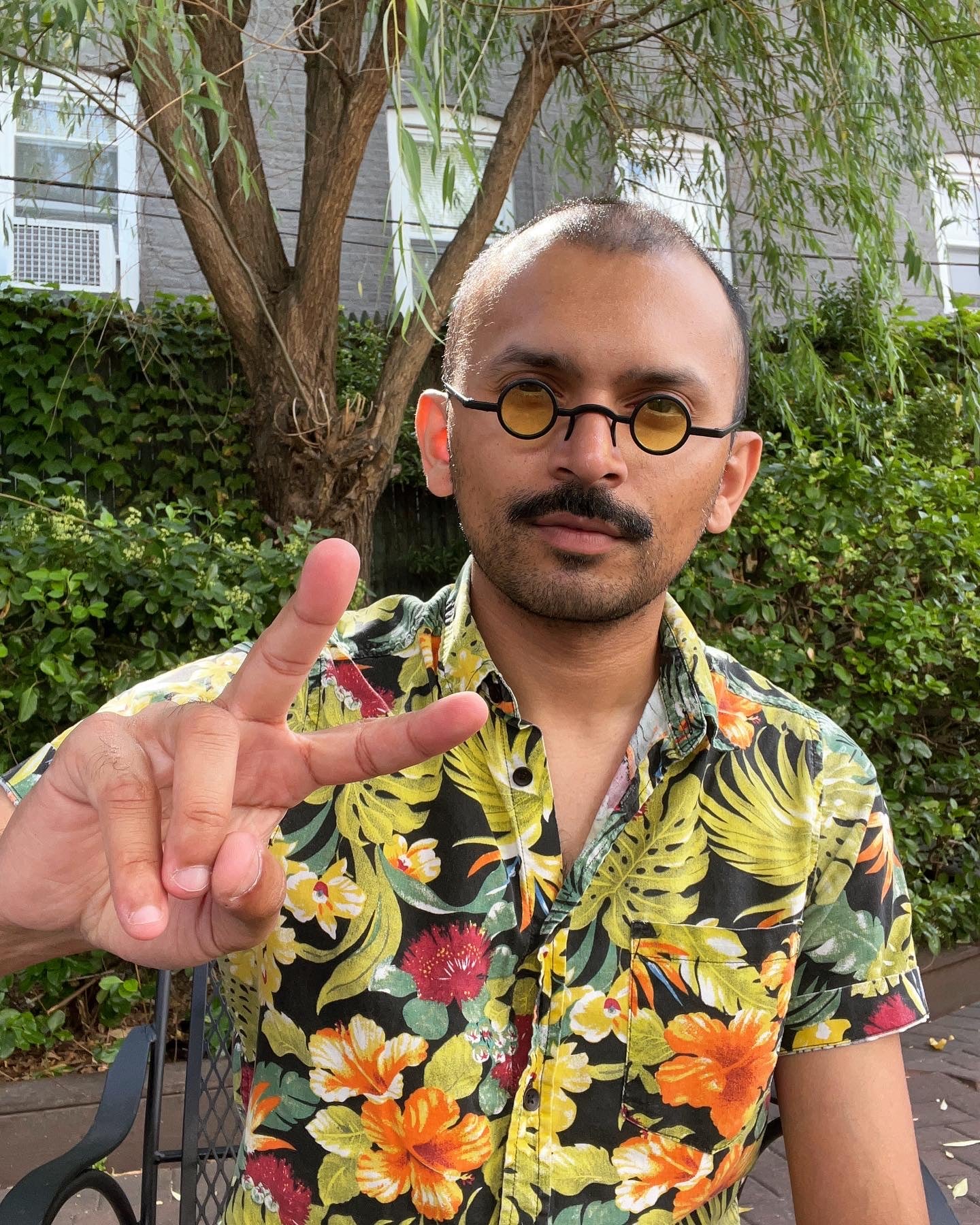 Mihir
Mihir Kelkar maintains a strong understanding of flavor extending from a culinary background in pizza to cocktail bartending under the wings of esteemed tastemakers. Through a remarkably cool approach and an inspired knowledge of non-alcoholic beverages, he has been implementing his acumen in Non-Alcoholic bottle shops by conducting educational sessions with customers to provide a fascinating experience for all. 
Over the last year, he's refined the process of guiding the range of dabblers to those proficient through the world of NA beverages by assembling bespoke packages and providing individualized solutions based on the unique dispositions, requirements, and goals of his eclectic clientele. With unparalleled customer satisfaction and inimitable sales, Mihir continually develops his craft and has shifted into a consulting role within the Spirited Away umbrella —  His current favorites include (but are not limited to) the Flyers Cannabis Cocktails, Prima Pavé Alcohol-Free Sparkling Wines, and Al's Non-Alcoholic Beer.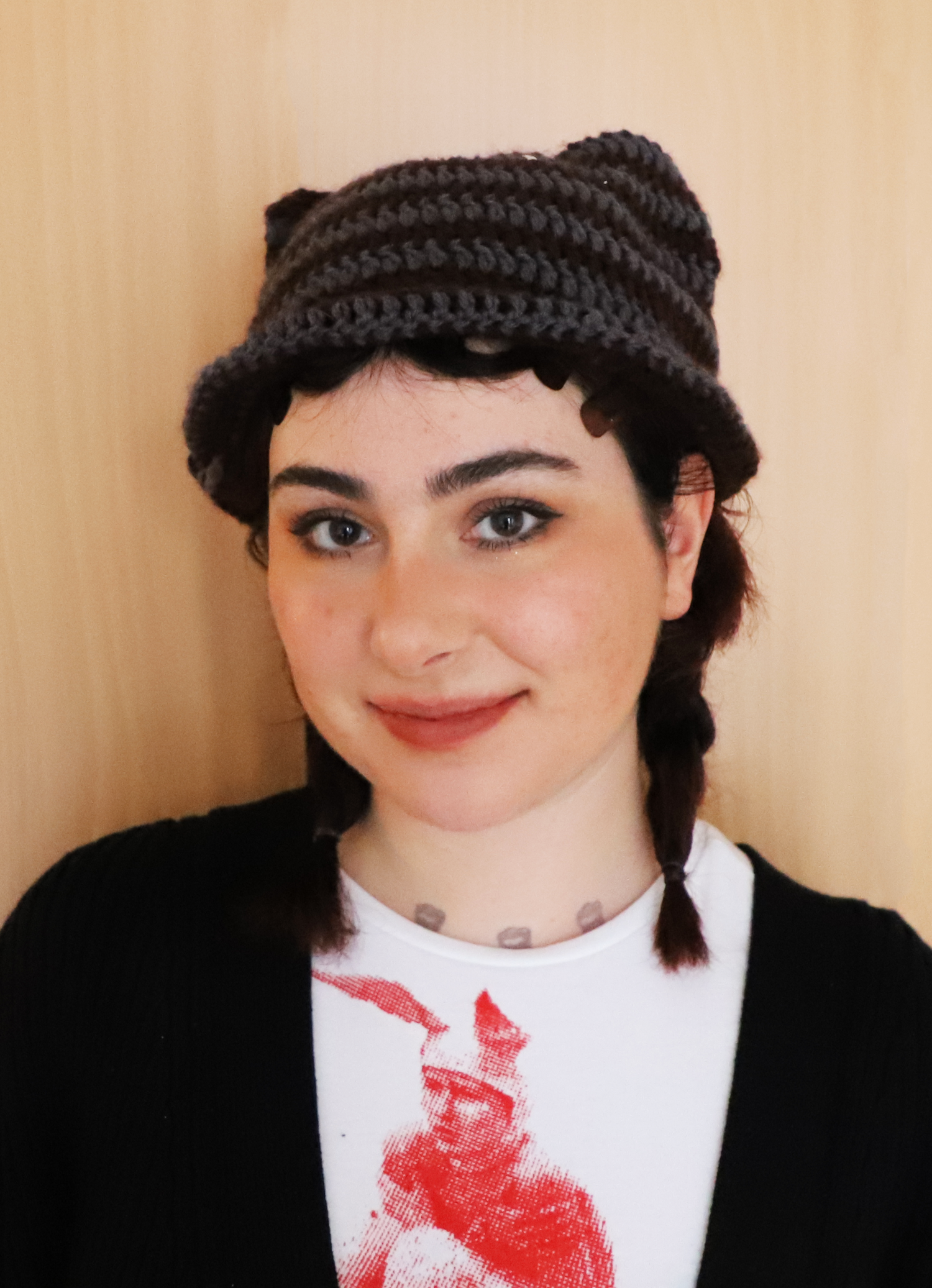 Liv
Liv is an illustrator and painter based out of Brooklyn with a love for non-alcoholic products. Living a more health-conscious lifestyle, they have enjoyed exploring a new world of beverages that don't involve alcohol. In their spare time, Liv likes baking, caring for their indoor garden, and finding new music. Lately they've been drinking a lot of Copenhagen Bla Sparkling Tea, Untitled Ferments Wen Shen Bao, and Lyre's Agave Blanco.